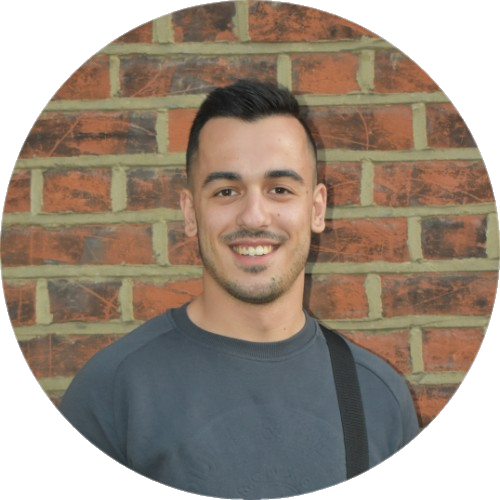 Charlon Muscat, PayGamble Author
Charlon Muscat launched his iGaming career in 2019, but after two years in uninspiring office cubicles, he yearned for a life beyond the confines of a conventional workspace. Amid the Covid-19 pandemic, his lifestyle transformed into that of a digital nomad, exchanging the monotony of a 9-to-5 job for the limitless freedom of the open road.
Despite having set out on an ongoing, epic journey, Charlon never lost sight of his passion for the industry. His unquenchable wanderlust and creative prowess fuel a dedication to crafting content that is informative, educational, and engaging. iGaming, technology, and travel remain the three primary niches; however, he wouldn't walk away from other challenges.
Charlon believes no project is too big or too small and remains eager for the next adventure, both on and off the page. Check out his website and LinkedIn profile for a better idea of what he does!