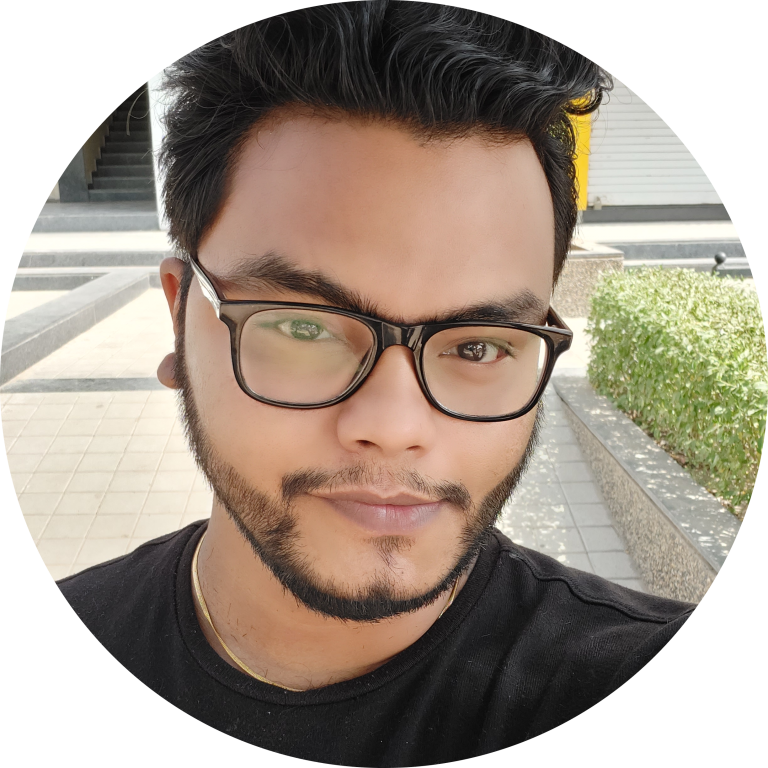 Gaurav Roy, PayGamble Author
Gaurav is a passionate content writer and contributor, specializing in the crypto, Web3, and iGaming sectors. His unique blend of expertise enables him to craft engaging, accurate, and well-researched content that captivates readers and ranks highly on search engines.
Gaurav is a versatile professional with a background in research analysis, podcast booking, public relations, AI-assisted comic artistry, and digital marketing. He discovered his love for writing and research in 2017, and since then, he has worked with companies from various domains, including iGaming, crypto, eCommerce, digital marketing, and more.