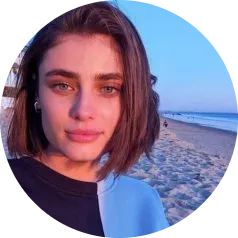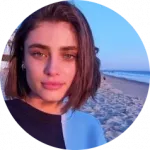 Emma Summer, PayGamble Author
Emma Summer is a passionate content writer and contributor, highly interested in iGaming, Finance & Business industries. Throughout her career, Emma delivered accurate and well-researched content that engaged the audience, provided information, and ranked well in Google. As a PayGamble Author, she plans to follow the same track.
In over ten years of experience as a content writer, Emma's been a part of different niches where she was responsible for the research & development of beginner's guides, "how-to" guides, FAQs, content trends, and other evergreen content. For most of her career, she's been a ghostwriter and only recently decided to start signing her content.