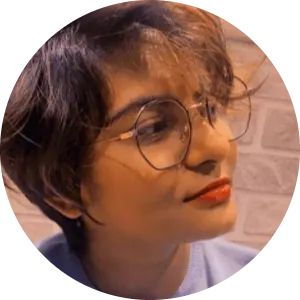 Trisita Aich, PayGamble Author
Trisita Aich is a dynamic and passionate iGaming writer who has been making waves in the online gambling industry with her captivating words. With a sharp wit and a keen eye for detail, Trisita brings to life the thrilling world of casino games, sports betting, and online gaming through her engaging and informative writing.
Drawing on her extensive experience as a seasoned iGaming enthusiast, Trisita's articles are crafted to be both informative and entertaining. Her writing style is a delightful blend of creativity and expertise, making complex concepts accessible to all readers. From detailed game reviews to insider tips and industry news, Trisita's words take readers on an exhilarating journey through the rapidly evolving landscape of iGaming.
Whether it's exploring the latest trends, uncovering hidden strategies, or sharing her own thrilling gaming adventures, Trisita's writing is sure to captivate and inspire anyone with an interest in the world of iGaming.